Top Rated Roofing Contractor in
Aurora, CO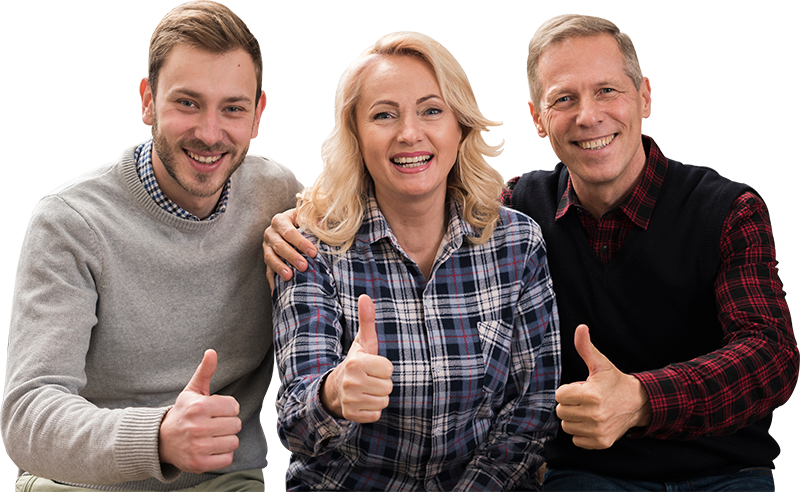 Trusted Roofing Company in Aurora, CO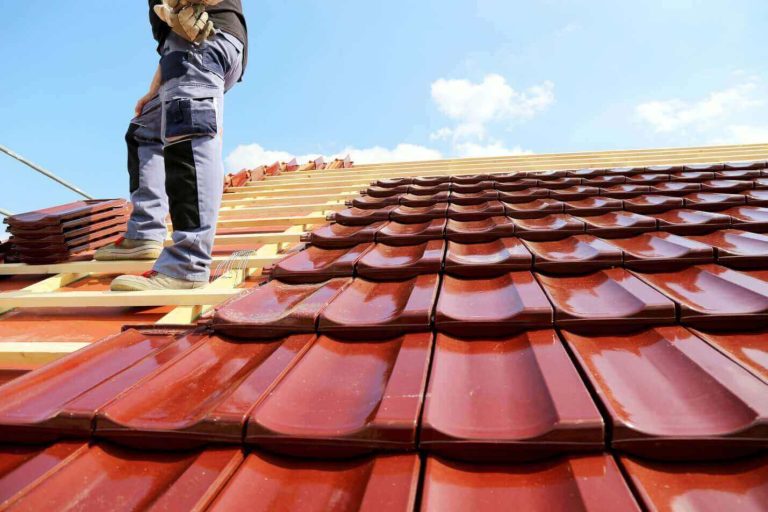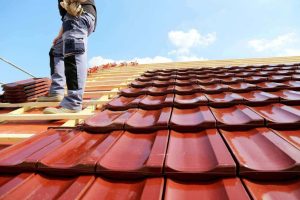 McCanan Construction is a general contracting company based in Aurora, CO. We provide storm restoration services for Aurora CO roofing, gutter, and siding repairs to get your home back to the best possible state regardless of the damage done. We take great satisfaction in that our clients trust and can count on us to produce roof repair services of the highest possible quality. Our customers must be aware of and helped to understand their projects' status. We enable them to deliver the most effective communication available in the sector. McCanan Construction is happy to walk our clients through repairing their roofs.
Excellence in Roofing: McCanan Construction, Your Trusted Roofing Contractors in Aurora, Colorado
As leading roofing contractors in Aurora, Colorado, we provide homeowners and owners of commercial buildings with services designed to resolve any problem with a residential or commercial roof. These services are available to both residential and commercial property owners. Homeowners in the surrounding area have various roofing needs, and we can meet all those needs by providing the best roofing services in Aurora, Colorado. 
Having decades of experience in the field, we have gathered extensive experience as local Aurora, Colorado roofers to meet all our clients' Aurora, CO roofing and construction needs. McCanan Construction is the company to call when you notice a leak in your roof, missing shingles, or a decline in the function of your roof. No matter the root of the issue, our Aurora, CO roofers, who are fully licensed and insured, can perform diagnostics and zero in on the cause of the problem. 
We Offer The Following Roofing Services in Aurora, Colorado
Schedule Your Roof Inspection With Our Expert Aurora Roofer Today

By setting up an appointment for a roof inspection, you will learn about the maintenance processes required to keep your roofing system in the best condition. Our Aurora roofing inspectors are expert professionals in the construction industry, and you will benefit from our decades of Aurora, CO roofing expertise when you choose to work with us.
Invest in a Roof Replacement in Aurora, CO For Enhanced Safety and Longevity
You may only pay attention to your home's roof once you discover a problem, such as a leak, damaged or missing shingles, or asphalt particles appearing in your gutter system. These issues point to the need for a new roof at some point. If a severe storm causes significant damage, there is a greater and more immediate demand for a repair or replacement.
A new roof should generally be installed if the recommended service life of your Aurora roofing system is about to expire or if your home or commercial building has undergone major storm damage. The roofing material you select is important when installing a new roof, but hiring a qualified Aurora, Colorado roofing contractor is the most crucial step. We put safety first while ensuring that correct procedures are followed and working to reduce the time your building is unavailable for use.
Transparent Repairs: Our Aurora Roofers' Commitment to Clarity and Quality
During the examination of your roof, our Aurora, CO roofers will comprehensively explain to you the problem of your roof to show you exactly what we will have to do to solve the problem. This will be done for every roof repair that we perform. This demonstrates the quality of our work and provides you with information about the various parts of your Aurora, Colorado roofing system, allowing you to be better prepared for the next time you need Aurora, CO roofing work done.
Quick Response With Our Emergency

Roofing Services in Aurora, CO
Severe weather events like hailstorms, hurricanes, and tornadoes can cause severe roof leaks, floods, and damage to the structure of your building, as well as to the equipment, interior, and content of your building. When you're dealing with an emergency roofing situation, time is of the essence. To minimize the damage, quick response and action are required.
Elevate Your Home's Protection and Efficiency With Roofing Systems in Aurora, CO
There are many types and available styles of roofing and roofing materials. When deciding on a roof, it is best to pick the one suited to your needs, budget, and the purpose of the building. Here are a few examples: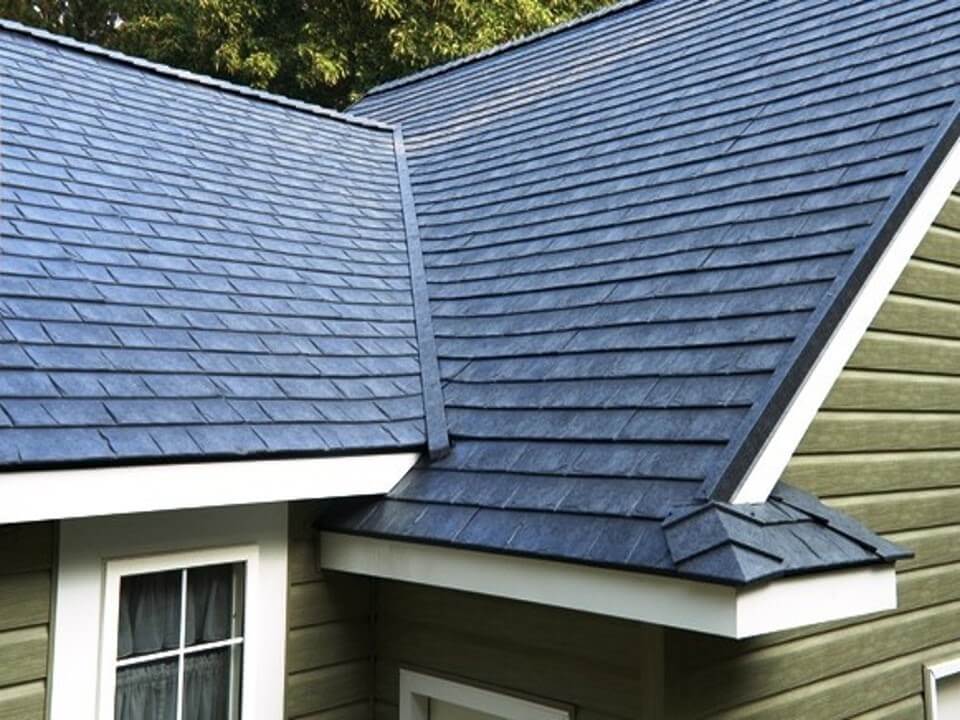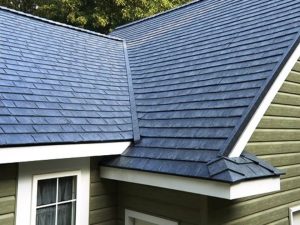 Tile Roofing

Metal Roofing 

Wood Roofing

Slate Roofing

Solar Roofing

Asphalt Roofing Shingles

Stone Coated Steel Roofing

Residential Roof Coatings

Residential Flat Roofing
McCanan Construction, Trusted and Insured Contractor can help you with any part of your remodeling project.
Let us oversee your construction needs and provide you with the best construction service you've ever had
We offer the highest quality residential and commercial roofing services to all building owners in the greater Denver area
All your commercial roofing needs are covered by the best, fastest and most competent roofing team in Colorado.