AURORA, CO KITCHEN REMODELING​
TOP RATED KITCHEN REMODELING CONTRACTOR IN AURORA, CO​
Professional Kitchen Remodeling, Licensed, Certified, and Insured To Turn Your Renovation Ideas Into A Reality
The kitchen is an important part of a home. Aside from the obvious fact that it is where meals are prepared, families often gather to interact.
As the best Aurora remodeling company, we take on any kitchen remodeling project as no job is too big, small, complex, or easy to handle. Our qualified team of kitchen designers and contractors has been equipped with the latest modern tools, equipment, and materials needed to deliver the best quality services within your budget.
It does not matter if you're constructing a new kitchen or remodeling it to switch things up in your home. Our Aurora, CO-based team at McCanan Construction can meet your needs and exceed your expectations for an Aurora CO kitchen remodeling.
Here are some of the top-notch kitchen components we can upgrade:
We Also Offer the Best Kitchen Cabinets

We work with various cabinets that include all styles, colors, materials, and designs. So if you are more old school and would like your kitchen to have a matching personality, we can make that happen.
High-quality Backsplashes
Your wish is our command at McCanan Construction. You have nothing to worry about as our designers know how best to present your ideas to our Aurora, CO kitchen remodeling team, who would then execute them. We understand that each homeowner is peculiar, which has informed how we relate with our clients. When choosing the best backsplash to accompany your countertop and general kitchen design, we consider your cooking habits and preferred style.
Expert Appliance Recommendations For a Perfect Theme Integration
Sticking with the theme might seem unnecessary to some. Still, we know how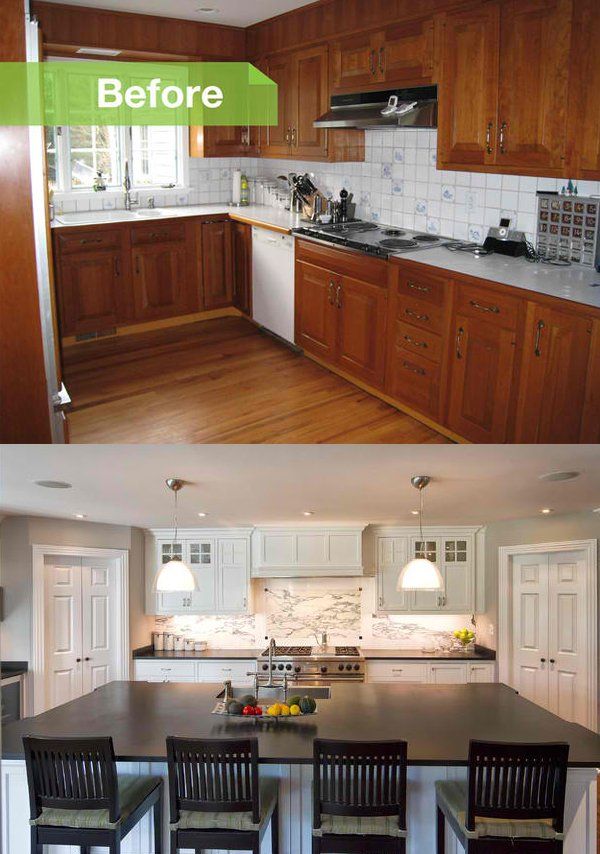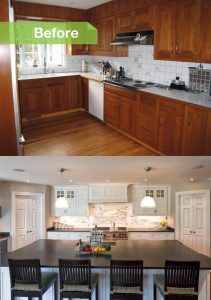 oddly satisfying it can be when everything, including your appliances, flows with the theme of your kitchen remodel. Our expert remodeling team is knowledgeable in this area and can recommend the best appliances to suit your chosen design and serve you for decades.
WHY CHOOSE US FOR YOUR KITCHEN REMODEL NEEDS IN AURORA, COLORADO?
Here at McCanan Construction, we are well-known for the quality of our services, and we intentionally made this our narrative amongst homeowners in Aurora, Colorado, and surrounding areas. We achieved this by building a trusted relationship with our contractors, vendors, and manufacturers within the industry so we can provide you with the best materials and workmanship at an affordable rate.
WE OFFER THE FOLLOWING REMODELING SERVICES IN AURORA, CO
McCanan Construction, Trusted and Insured Contractor can help you with any part of your remodeling project.
Let us oversee your construction needs and provide you with the best construction service you've ever had
We offer the highest quality residential and commercial roofing services to all building owners in the greater Denver area
All your commercial roofing needs are covered by the best, fastest and most competent roofing team in Colorado.