AURORA, CO ROOF INSPECTIONS​
TOP RATED ROOFING INSPECTION AND ESTIMATE CONTRACTOR IN AURORA, CO​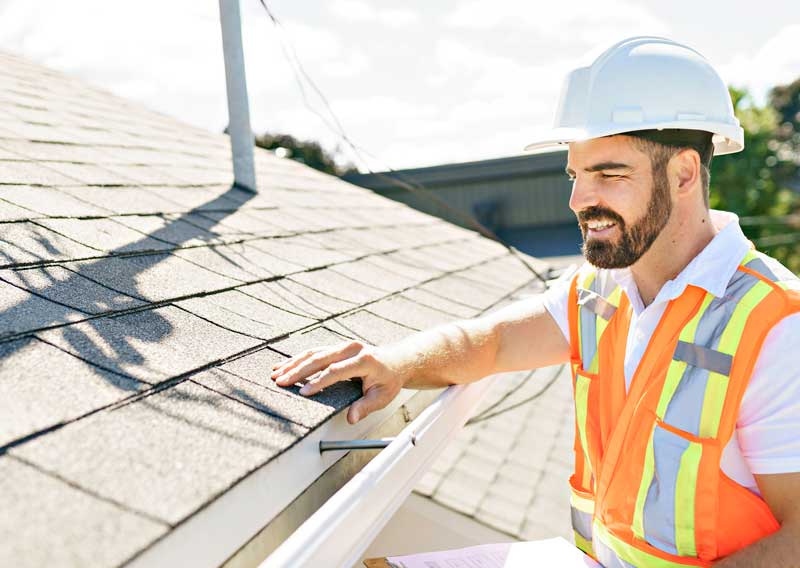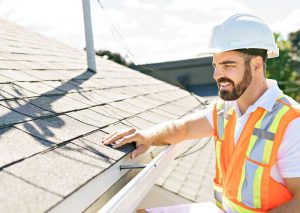 The Aurora CO roofing inspection we carry out as one of the most well-known roofing contractors in Aurora, Colorado, also includes comprehensive roof assessment services and multi-point roofing assessments in Aurora, Colorado. During these independent inspections in Aurora, CO, important aspects of your roof, such as the structural soundness, roofing components, parts, exterior and interior conditions, and the construction quality of your roof, are all evaluated. We can carefully evaluate the state of a roof and decide if it requires maintenance or a complete replacement.
When inspecting the interior of a home or other building, it is critical to look not just for signs of current problems but also for indications of damage that occurred in the past. The reason for this is that once roof leaks occur, they typically progress to become a much more significant problem over time. For instance, a little roof leak overlooked during a past storm can become a much more significant problem when the next storm hits. Our roof inspectors near Aurora, CO, are so highly trained that even a small leak that only leaves the smallest trace will catch their eye.
We Offer The Following Roofing Services in Aurora, Colorado
Secure Your Free and Accurate Roofing Estimate in Aurora, CO Today
Whether you want to assess an old property or are preparing to fit a new roof entirely and would like a fair estimate, you should contact us right now to make an appointment so that we can provide you with a precise and free estimate in Aurora. You'll be able to determine your budget. Our Aurora, CO, free roofing estimates let you swiftly evaluate the expenses related to roofing repair to prepare you financially for them adequately. Let us take care of this evaluation for you, and it is best performed with the appropriate expertise and by professionals.
McCanan Construction's Comprehensive Insurance Claim Assistance in Aurora, CO

When our customers call, we at McCanan Construction respond to their needs as quickly as possible. This is why in addition to offering a broad range of roof repair services, we are insurance specialists in Aurora, Colorado, who provide insurance claim assistance in Aurora with your insurance companies. We will ensure everything is taken care of from start to finish, working through the roofing insurance claims process in Aurora, Colorado, to resolve your claims.
Experience McCanan Construction's High-Quality Roofing Drone Inspections in Aurora, CO
We offer roofing drone inspections in Aurora, Colorado, because buildings are subjected to damage from all directions and at all levels. Drones can provide an up-close view of the current condition of a building from every angle, and they can do so by recording 4K video and taking high-resolution photographs. McCanan Construction offers drone roof inspections near you.