AURORA, CO REMODELING SERVICE
THE BEST AURORA REMODELING COMPANY YOU CAN FIND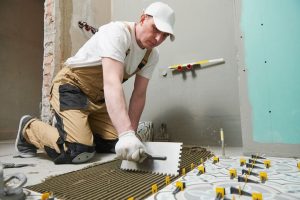 Are you looking to remodel your home with interior and exterior improvements? Finding an Aurora CO remodeling company you can trust to deliver high-quality work while staying within your budget and timeline is important.
McCanan Construction is a trusted company for interior remodeling in Aurora, CO. We specialize in transforming your living spaces to enhance aesthetics and functionality. Our skilled team of professionals is well-versed in various remodeling projects, including attic remodeling, basement remodeling, kitchen remodeling, and bathroom remodeling. Whether you're looking to create a cozy attic retreat, convert your basement into a functional living area, update your kitchen for a modern look, or renovate your bathroom for a spa-like experience, we've got you covered. Additionally, we offer smart home renovation services to seamlessly integrate technology into your living spaces—Trust McCanan Construction to bring your interior remodeling dreams to life.
Our team of experts is dedicated to transforming your home's exterior into a stunning and functional space. Whether you're looking to add more room to accommodate your growing family with our room additions or give your home a complete makeover with our residential remodeling services, we have the expertise to bring your vision to life. From custom additions that seamlessly blend with your existing architecture to revitalizing the exterior of your home, we prioritize quality craftsmanship and attention to detail—Trust McCanan Construction to enhance your home's curb appeal and functionality through our exterior remodeling services.
WE OFFER THE FOLLOWING REMODELING SERVICES IN AURORA, CO
TRANSFORM YOUR HOME INTO YOUR DREAM SPACE WITH OUR REMODELING SERVICES IN AURORA, CO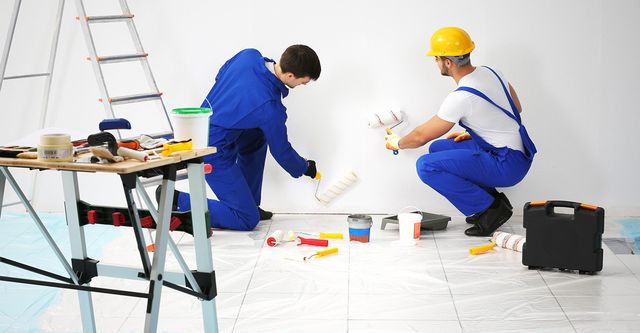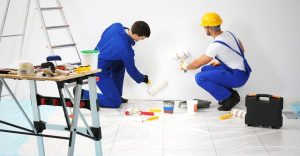 We are committed to assisting you in making the upgrades you want and building the house of your dreams. Our team of experts has years of industry experience and is dedicated to providing top-notch work and customer service.
We provide a comprehensive range of remodeling services for your demands. We can assist you in designing a room that fulfills your needs and displays your style. And we can help you improve your home's curb appeal and protect it from the elements.
CHOOSING A REMODELING CONTRACTOR IN AURORA CO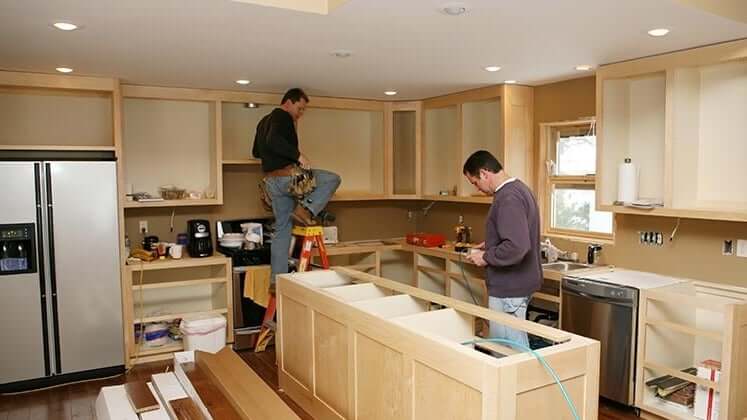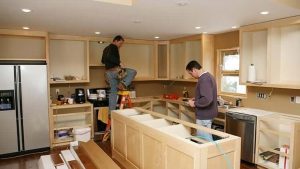 Are you looking for a reliable remodeling contractor in Aurora, CO? Finding the right professional to bring your renovation dreams to life can seem daunting. But with McCanan Construction, you can trust that your project is in good hands. Our experienced contractors in Aurora, CO, will guide you through the process, from selecting materials to completing the final touches.
Whether you're interested in Aurora, CO kitchen remodeling or a complete home renovation, we have a proven track record of success and are committed to delivering the highest quality results. We understand your budget is important and will work with you to make informed decisions prioritizing your goals.
Transform your living spaces with our expert home restoration services. We breathe new life into your home, from historic renovations to modern upgrades. Discover the beauty of preserving the past and embracing the future with our skilled team of Aurora CO restoration specialists.
If you are considering a remodeling project, we encourage you to contact us and avail of our services in Aurora, CO, to learn more about how we can help. Our team would be happy to discuss your vision for your home and provide you with a detailed proposal and timeline for the project. Don't hesitate to contact us today to get started!
McCanan Construction, Trusted and Insured Contractor can help you with any part of your remodeling project.
Let us oversee your construction needs and provide you with the best construction service you've ever had
We offer the highest quality residential and commercial roofing services to all building owners in the greater Denver area
All your commercial roofing needs are covered by the best, fastest and most competent roofing team in Colorado.