TOP-RATED ROOF REPAIR CONTRACTOR IN AURORA, CO​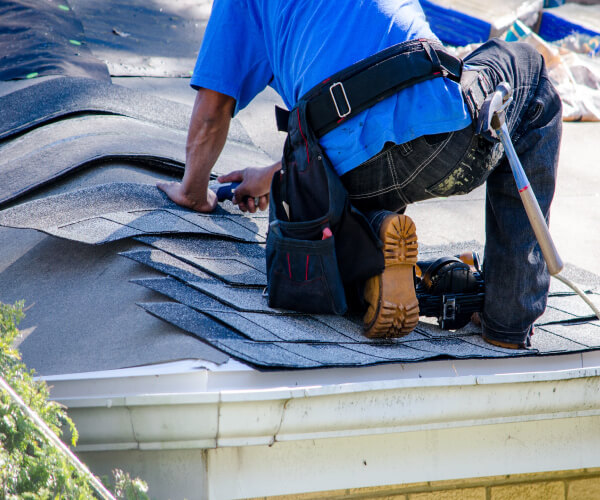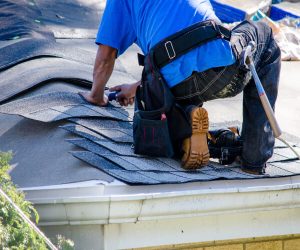 McCanan Construction offers Aurora CO roof repairs. It is inevitable that at some point in time, maintenance and roof repair will be required for all roofing systems, regardless of how good the system's quality is. Roofs will eventually need repairs, whether the damage was brought on by severe weather like hurricanes or natural deterioration. Our roofing experts will visit your site, examine the damage, and recommend rapid repairs to restore your roof to its state when installed reasonably quickly.
When you own a building, you will inevitably be faced with the need for roofing repairs. You can count on us to provide roof repair services, including roof leak repairs in Aurora, that are dependable and performed by trained professionals, no matter what kind of roof system you have. Our home roof repairs near Aurora, CO, start with inspecting the roof. We will examine your interior and exterior roof to ascertain the damage's degree and provide you with an in-depth cost estimate for the necessary repairs. As soon as you decide to work with us, our technicians will immediately begin evaluating your property for any signs of damage and formulating a plan to restore your roof rapidly and efficiently. We can start repairing your roof the same day the assessment is done.
We Offer The Following Roofing Services in Aurora, Colorado
Expert Solutions For Roofing Storm Damage Repair in Aurora, CO
We offer Aurora, CO storm damage repair services. Regardless of the damage, our roof, gutter, and siding repairs will bring your property back to the finest state it can be. We take great pride in our customers' faith in us and know they can rely on us to restore the highest possible quality roof damage in Aurora, Colorado.
Proactive Roofing Maintenance in Aurora, CO to Prolong Lifespan
Get the best Aurora, CO roof maintenance service available. We give our valued customers the quickest roofing tune-up in Aurora that is currently accessible to prevent further damage to their roofs. If your roof has been damaged in any way, roofing maintenance in Aurora, Colorado, will most certainly keep your roof running for longer.
Revitalize Your Roof's Beauty With Soft Wash in Aurora, Colorado
Engage our Aurora, CO roofing soft wash service designed to carefully remove debris and accumulated dirt from your roof. We also offer chemical roof wash in Aurora for a more extensive roof cleaning service.