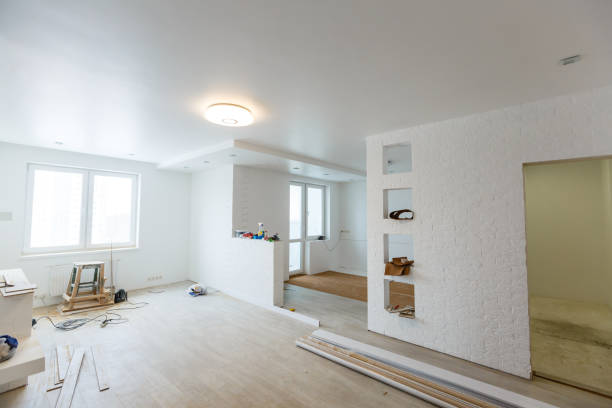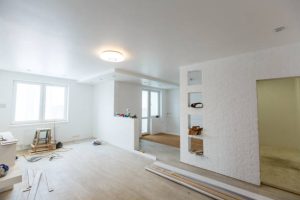 Remodeling
In an era where environmental concerns are at the forefront of our minds, sustainable home remodeling has gained significant popularity. More and more homeowners are
Read More You want to work with a company that cares about what you want and knows how to get it done. We are that company.
Frequently Asked Questions
In 2019, Andrew Buchanan established McCanan Construction after having gained experience working with one of the most famous remodeling companies in Denver. Both of them had a decade's worth of previous experience working for one of the most reputable remodeling and construction companies in the city. They have been in the business of residential remodeling and construction for more than 10 years, have seen the development of the industry, and are able to leverage the changes they have seen in order to improve the quality of their work. The two of them are highly passionate about delivering quality, expert service to the communities they work and live in and are always ready to bring their knowledge, experience, and expertise to every project the company receives.