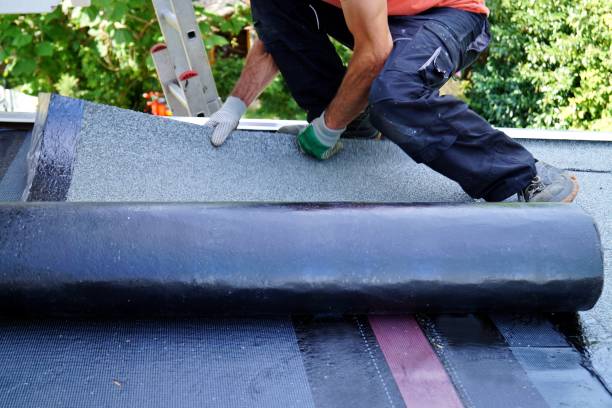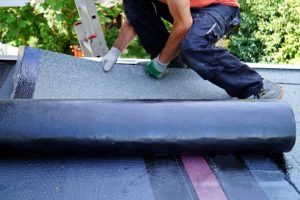 Roofing
Re-roofing is an essential component of building preservation. The resultant odor is a result of the sealants used on asphalt shingles melting and securing the
Read More You want to work with a company that cares about what you want and knows how to get it done. We are that company.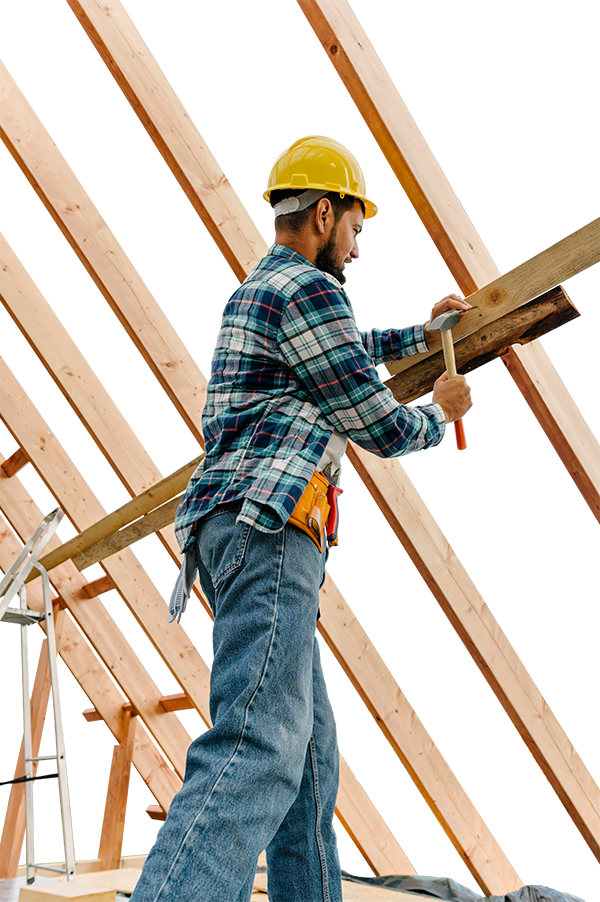 2 Year Labor Warranty
Enjoy our 2 year labour warranty on all the roofing services we provide!
Frequently Asked Questions
What is your main service area?
We service the greater Denver area, including most of the cities in Colorado.
How long have you been in the roofing business?
We have over a decade of industry experience working with one of the leading roofing companies in Colorado and McCanan Construction was founded in 2019.
How can I detect roof damage?
You should get your roof inspected regularly so that any damage can be discovered in its earliest stages. Employing a qualified roofer to carry out the inspections is going to save you a lot of costs in undetected damage and the faster  the warning signs are detected, the sooner your roofing contractor can make the necessary repairs.
Do you provide free estimates?
We provide free roofing service estimates and consultation. Reach out to us to get a quote!
What factors do you consider in your service estimates?
To five an accurate estimate, we'll need to understand the extent of the service required. Once we learn the extent of the repairs your roof needs, you'll receive a service estimate. This process doesn't take much time.
In 2019, Andrew Buchanan and Joshua McCarthy established McCanan Construction after having gained experience working with one of the most famous roofing companies in Denver. Both of them had a decade's worth of previous experience working for one of the most reputable roofing companies in the city. They have been in the business of roofing and building for more than 10 years, have seen the development of the industry, and are able to leverage on the changes they have seen in order to improve the quality of their work. The two of them are highly passionate about delivering quality, expert service to the communities they work and live in and are always ready to bring their knowledge, experience and expertise to every project the company receives.