AURORA, CO REMODELING SERVICE
AURORA CO RESIDENTIAL REMODELING
Do you plan to make any changes or improvements to your home? Perhaps your house is starting to show its age, the interior layout doesn't fit your lifestyle, or you don't like how it looks and feels inside.
Remodeling is the solution; if the design of your home does not fit your lifestyle or if you want to update the look and feel of your home, you should consider remodeling. This could include a simple kitchen or bathroom update to a full-scale room renovation. Remodeling can be a significant undertaking, but it can also add value to your home and improve your overall quality of life.
McCanan Construction is a respected and trusted name in the Aurora, CO remodeling industry. Our team of skilled professionals has years of experience in all aspects of residential remodeling, and we are dedicated to delivering top-quality workmanship on every project we undertake.
We offer a wide range of services, including interior and exterior remodeling. No matter your remodeling needs, we have the expertise and resources to make your vision a reality.
At McCanan Construction, we understand that remodeling can be stressful and overwhelming. That's why we make it our priority to provide excellent communication and customer service throughout the entire project. From the initial consultation to the final walk-through, we will keep you informed and involved every step of the way.
Our team is committed to delivering the highest quality and craftsmanship on every project. We use only the finest materials and pay attention to every detail to ensure that your finished space is exactly what you imagined. We also take pride in our ability to stay on schedule and within budget, so you can have peace of mind knowing that your project will be completed on time and within your financial means.
McCanan Construction is a full-service Aurora, CO remodeling company that offers a wide range of services. Our area of expertise is in the remodeling and renovating of residential interior and exterior spaces. From the beginning of the design process to the end, we are dedicated to providing the highest level of customer satisfaction possible.
Whether you want to expand your home space, optimize its functionality, or guarantee that it reflects your style and personality, our team of expert home remodeling contractors can help. Let us modify your personal space better to reflect your preferences, aesthetics, and budget restrictions.
Remodeling Services in Aurora, Colorado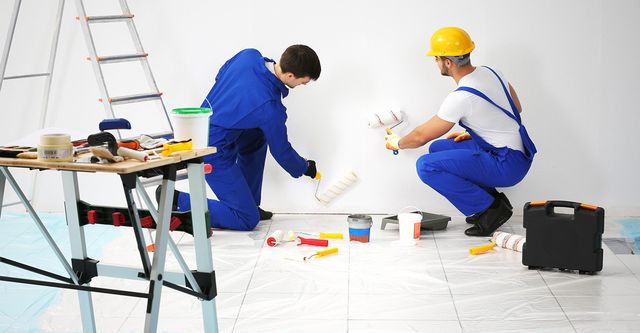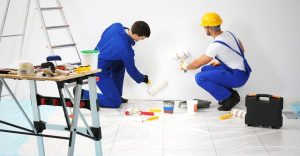 We provide remodeling services in Aurora, CO! We are committed to assisting you in making the upgrades you want and building the house of your dreams. Our team of experts has years of industry experience and is dedicated to providing top-notch work and customer service.
We provide a comprehensive range of remodeling services for your demands. We can assist you in designing a room that fulfills your needs and displays your style. And we can help you improve your home's curb appeal and protect it from the elements.
No matter your remodeling goals, we have the expertise and resources to help you achieve them. Contact us today to schedule a consultation and learn more about how we can help you transform your home into your dream space.
We offer Aurora, CO remodeling services to help you achieve your desired upgrade and create your dream home. They include:
Interior Remodeling

Exterior Remodeling
CHOOSING A REMODELING CONTRACTOR IN AURORA CO
Finding a reliable contractor can be time-consuming, but the results are well worth the trouble. In the end, selecting a company or an individual with whom you can maintain a long-term relationship is important. You do not have an unlimited amount of money, so you will need someone willing to explain the differences in materials to you so that you can make informed decisions based on your priorities. What you want is a house remodeling contractor in Aurora, Colorado, with a proven track record of success.
It can take some time to find a reputable contractor. However, it is crucial to guarantee that the work on your house is done quickly and to a high standard. To build trust and establish a sense of comfort when discussing your home improvement plans, you must choose a business or person with whom you can have a long-term relationship.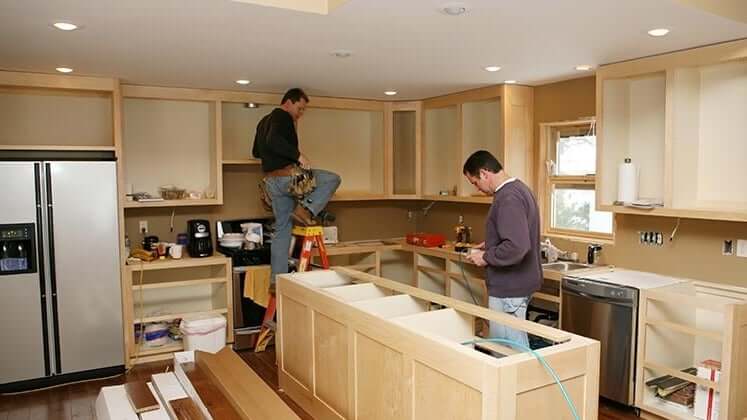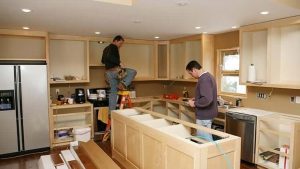 Finding a contractor who will spend the time to explain the differences between various materials and construction methods to you is vital so that you can make decisions based on your priorities and financial constraints. Given that you are working with a limited budget selecting a contractor who is open to negotiating with you is essential to getting the best return on your investment.
Looking for a trustworthy and respected contractor is crucial to any home renovation project. A good contractor will not only complete the work to a high standard, but they will also be able to provide valuable advice, suggestions, and guidance throughout the process. In addition, a reputable contractor can help you stay within your budget and provide you with accurate cost estimates upfront so that you can make informed decisions about your renovation.
Selecting a contractor with a successful track record is important if you're searching for a home remodeling expert in Aurora, Colorado. Consider hiring a contractor with a track record of finishing jobs on time, on budget, and with high-quality results. To get a sense of the contractor's professionalism and work ethic, it is also beneficial to read reviews and request references from previous customers.
McCanan Construction is committed to taking this approach and to providing you with outcomes that live up to the expectations set by both you and our industry. We have a team of contractors in Aurora, Colorado, who are both experienced and dedicated to their work, so you can feel confident in entrusting us with your remodeling projects. We guarantee that our services in Aurora Co will be of the highest quality and fully meet your expectations.
Our team of contractors comprises highly qualified and experienced individuals who are committed to their work and take pride in producing results of the highest caliber. To stay on the cutting edge of the industry, we constantly improve and update our skills and knowledge.
McCanan Construction is dedicated to using only the best tools and supplies to deliver the best results for our clients. We place a premium on meticulous attention to detail and work hard to produce work of exceptional quality on each project we undertake.
We understand your time is valuable, so we are committed to completing projects on schedule and within budget. We will work closely with you to develop a customized plan that meets your needs and fits your schedule.
If you are considering a remodeling project, we encourage you to contact us and avail of our services in Aurora, CO, to learn more about how we can help. Our team would be happy to discuss your vision for your home and provide you with a detailed proposal and timeline for the project. We are confident that our services will meet and exceed your expectations and help you create a space you will love for years. Don't hesitate to contact us today to get started!
State of Colorado 
Colorado, a western U.S. state, has a diverse landscape of arid desert, river canyons and snow-covered Rocky Mountains, which are partly protected by Rocky Mountain National Park. Elsewhere, Mesa Verde National Park features Ancestral Puebloan cliff dwellings. Perched a mile above sea level, Denver, Colorado's capital and largest city, features a vibrant downtown area. 
Capital: Denver
Points of Interest: Rocky Mountain National Park, Mesa Verde National Park, Great Sand Dunes National Park and Preserve
Colleges and Universities: University of Colorado Boulder, Colorado State University, University of Colorado
Aurora
City in Colorado
The City of Aurora is a home rule municipality located in Arapahoe, Adams, and Douglas counties, Colorado, United States. The city's population was 386,261 at the 2020 United States Census with 336,035 residing in Arapahoe County, 47,720 residing in Adams County, and 2,506 residing in Douglas County.
Area Code: 422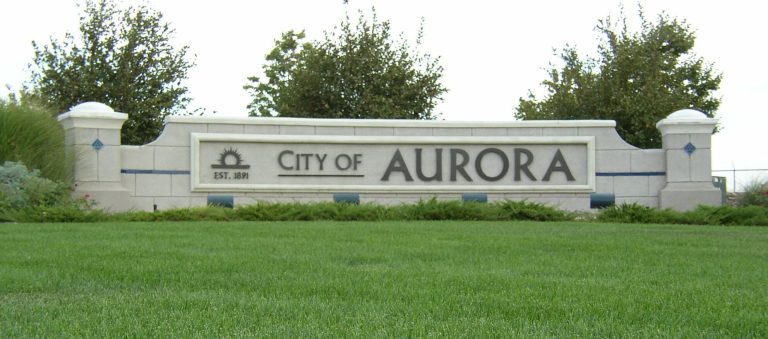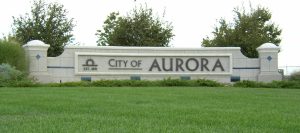 Top Sights: Wings Over the Rockies Air & Space Museum, Cherry Creek State Park
McCanan Construction, Trusted and Insured Contractor can help you with any part of your remodeling project.
Let us oversee your construction needs and provide you with the best construction service you've ever had
McCanan Construction offers the highest quality residential and commercial roofing services to all building owners in the greater Denver area
All your commercial roofing needs are covered by the best, fastest and most competent roofing team in Colorado.