Top Rated Residential Remodeling in
Aurora, CO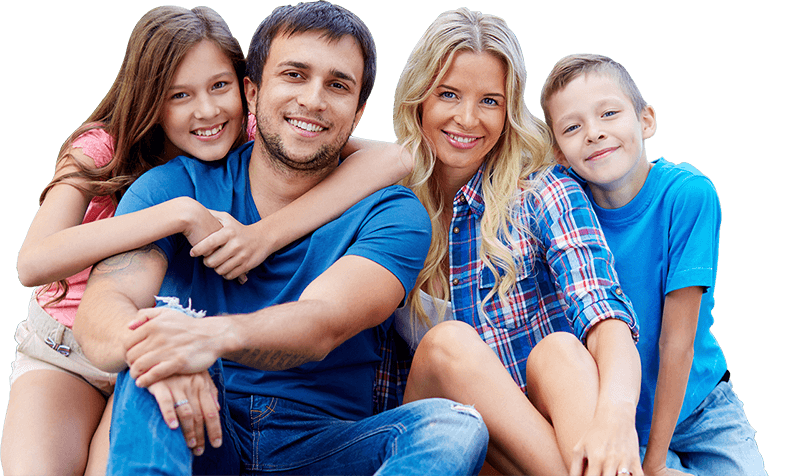 McCanan construction was started by Andrew Buchanan & Joshua McCarthy after working at one of the top Roofing companies in Denver for 10 years. Started in a basement, We now have an office and an impressive team, and we enjoy serving our customers in their time of need. As one of the most reputable roofing contractors in the greater Denver area, Colorado, we are dedicated to providing work that is both dependable and of a high quality at all times. The issues we address can include anything from leaks to broken shingles to structural damage. The residents of the greater Denver area have a range of needs for their roofs, and we are able to fulfill all of those requirements by delivering the highest quality roofing services in Colorado. 
The employees of McCanan Construction have amassed close to thirty years' worth of combined experience in the industry of construction throughout the course of our time here. As one of the most trusted roofing contractors in Colorado, we proudly provide our homeowners and owners of commercial buildings in the greater Denver area with services that are intended to fix any issue that may arise with their roofs. Since the formal launch of McCanan Construction in 2019, our company has been providing Aurora CO Residential Remodeling and roofing services to the people. And having gathered decades of expertise in the field,  we have acquired substantial experience as local Colorado roofers to meet all of our customers' building goals in Colorado roofing.
McCanan Construction offers the highest quality residential and commercial roofing services to all building owners in the greater Denver area
All your commercial roofing needs are covered by the best, fastest and most competent roofing team in Colorado.
Let us oversee your construction needs and provide you with the best roofing service you've ever had
Aurora CO Residential Remodeling
Do you plan to make any changes or improvements to your home? Perhaps your house it's starting to show its age or the interior layout doesn't fit your lifestyle, or you simply don't like how it looks and feels on the inside.
McCanan Construction is a full-service home improvement company in Aurora CO that offers a wide range of services. Our area of expertise is in the remodeling and renovation of residential and commercial interior spaces.  From the very beginning of the design process all the way through to the very end, we are dedicated to providing the highest level of customer satisfaction possible.
Whether you want to expand your home space, optimize its functionality, or just guarantee that it reflects your style and personality, our team of expert home remodeling contractors can help. Give us the opportunity to modify your personal space so that it better reflects your preferences, your aesthetic, and your budget restrictions.
The following are some of the home remodeling services we offer:
Kitchen and Bathroom Remodels – These are the two areas that, when renovated, can add the greatest value to your home.
Basement Remodeling– Your basement can be transformed into practically any type of room you desire.
Basement Remodeling– Your basement can be transformed into practically any type of room you desire.
Room additions – A complete home remodel may involve the addition of multiple new rooms.
Attic remodeling – You can convert your attic into a functional living space. 
Smart home renovations – Services for smart home renovations allow you to run your appliances more efficiently.
Changing or renovating a home is a unique experience for every homeowner. It might have an impact on your daily activities and productivity. Occasionally, it can also result in an overwhelming experience. For this reason, we will continue to work closely with you and your family to determine the optimal course of action. We provide reliable Full home renovation services in Aurora, CO.
CHOOSING A REMODELING CONTRACTOR IN AURORA CO
Finding a reliable contractor can be a time-consuming task, but the results are well worth the trouble. In the end, it is important to select a company or an individual with whom you can maintain a long-term relationship. You definitely do not have an unlimited amount of money, so you will need someone who is willing to explain the differences in materials to you so that you can make informed decisions based on your priorities. What you want is a house remodeling contractor in Aurora, Colorado with a proven track record of success.
McCanan Construction is committed to taking this approach and to providing you with outcomes that live up to the expectations set by both you and our industry. We have a team of contractors in Aurora, Colorado who are both experienced and dedicated to their work, so you can feel confident in entrusting us with your remodeling projects. We guarantee that the services we provide in Aurora Co will be of the highest quality and will fully meet your expectations. You want to work with a company that cares about what you want and knows how to get it done. We are that company.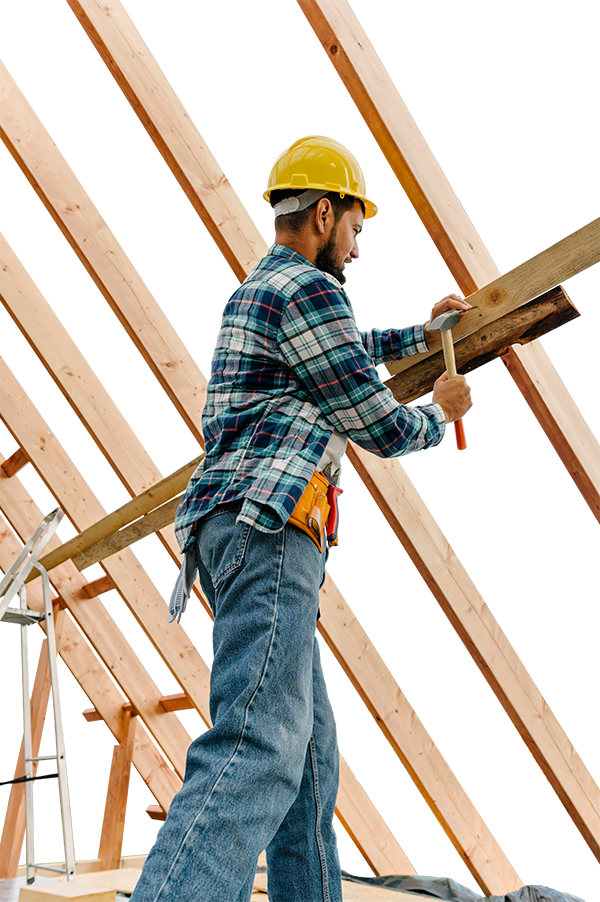 2 Year Labor Warranty
Enjoy our 2 year labour warranty on all the roofing services we provide!
Frequently Asked Questions
What is your main service area?
We service the greater Denver area, including most of the cities in Colorado.
How long have you been in the roofing business?
We have over a decade of industry experience working with one of the leading roofing companies in Colorado and McCanan Construction was founded in 2019.
How can I detect roof damage?
You should get your roof inspected regularly so that any damage can be discovered in its earliest stages. Employing a qualified roofer to carry out the inspections is going to save you a lot of costs in undetected damage and the faster  the warning signs are detected, the sooner your roofing contractor can make the necessary repairs.
Do you provide free estimates?
We provide free roofing service estimates and consultation. Reach out to us to get a quote!
What factors do you consider in your service estimates?
To five an accurate estimate, we'll need to understand the extent of the service required. Once we learn the extent of the repairs your roof needs, you'll receive a service estimate. This process doesn't take much time.
In 2019, Andrew Buchanan and Joshua McCarthy established McCanan Construction after having gained experience working with one of the most famous roofing companies in Denver. Both of them had a decade's worth of previous experience working for one of the most reputable roofing companies in the city. They have been in the business of roofing and building for more than 10 years, have seen the development of the industry, and are able to leverage on the changes they have seen in order to improve the quality of their work. The two of them are highly passionate about delivering quality, expert service to the communities they work and live in and are always ready to bring their knowledge, experience and expertise to every project the company receives.