Frequently Asked Questions
What is your main service area?
We service the greater Denver area, including most of the cities in Colorado.
How long have you been in the roofing business?
We have over a decade of industry experience working with one of the leading roofing companies in Colorado and McCanan Construction was founded in 2019.
How can I detect roof damage?
You should get your roof inspected regularly so that any damage can be discovered in its earliest stages. Employing a qualified roofer to carry out the inspections is going to save you a lot of costs in undetected damage and the faster  the warning signs are detected, the sooner your roofing contractor can make the necessary repairs.
Do you provide free estimates?
We provide free roofing service estimates and consultation. Reach out to us to get a quote!
What factors do you consider in your service estimates?
To five an accurate estimate, we'll need to understand the extent of the service required. Once we learn the extent of the repairs your roof needs, you'll receive a service estimate. This process doesn't take much time.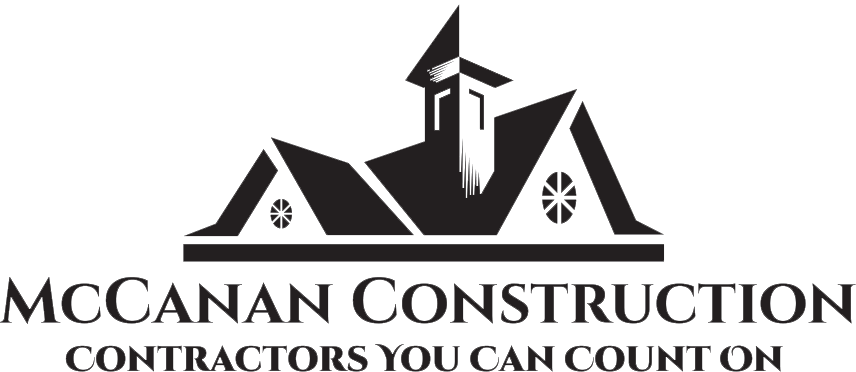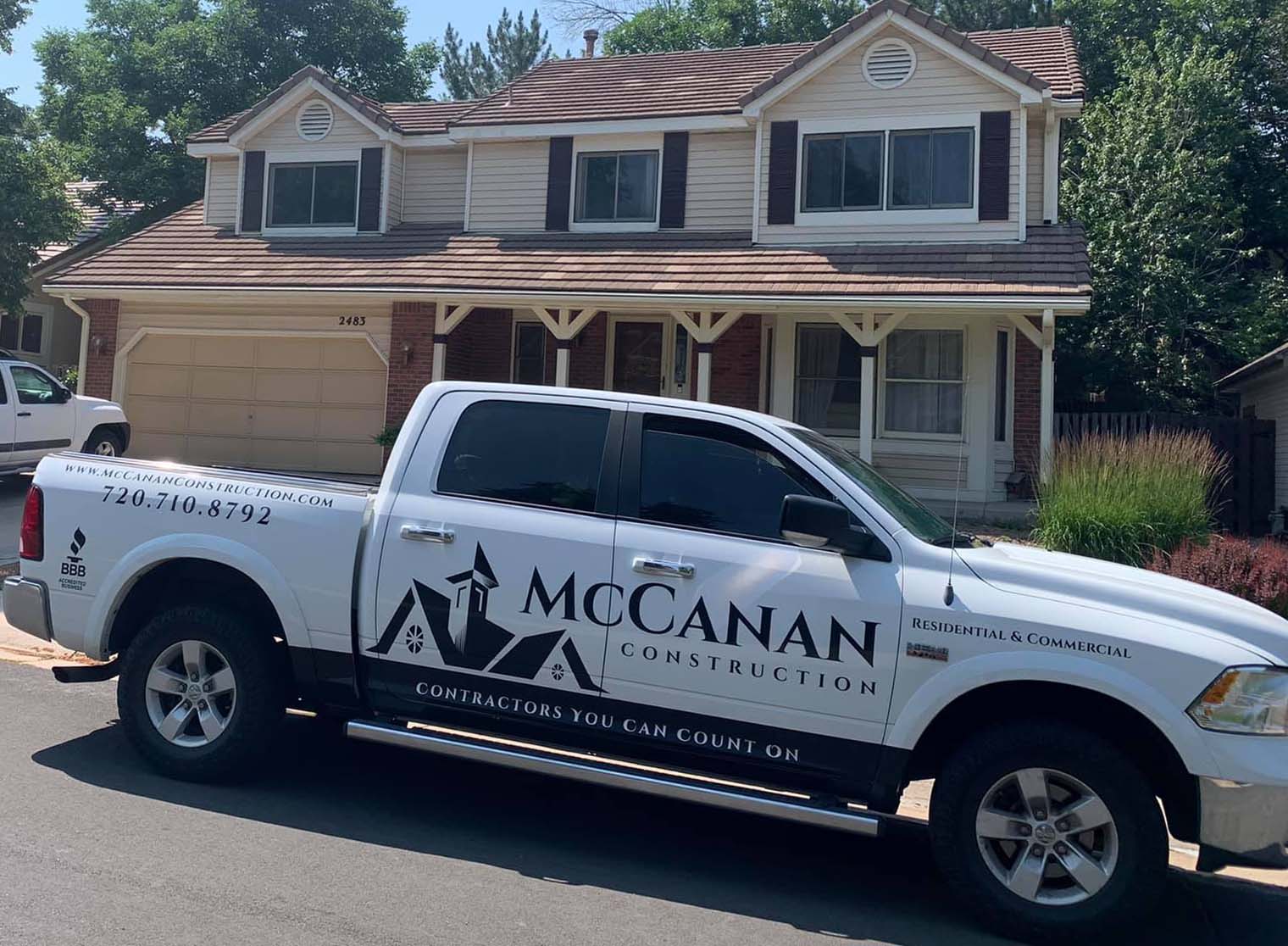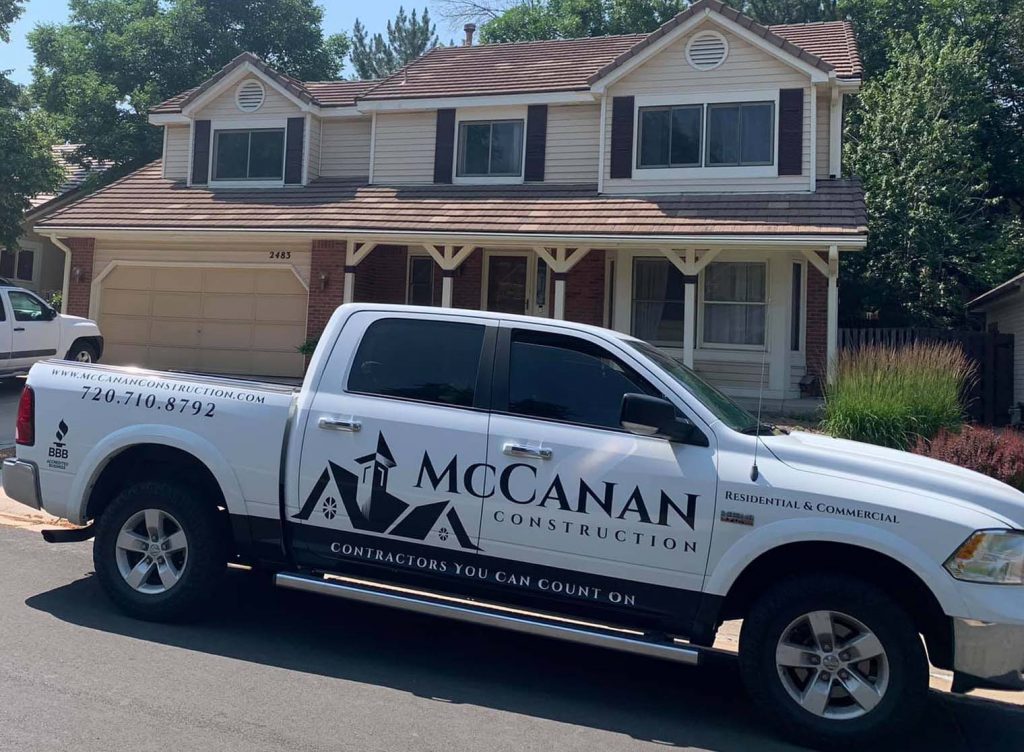 Can I do my own roof repairs?
Doing repairs on your own so that you can save money is very tempting. But if you do not have the necessary expertise, you put yourself at a greater risk of experiencing financial loss as a result of potential accidents and other kinds of disasters. Anyone who is not trained in roofing should not attempt to make repairs to their roof. You will need to get in touch with a local roofer in order to finish the project
How much does a new roof cost?
There are a lot of factors involved in deciding this including the current state of your roof, how many layers of tiles are on it, the pitch of your roof, and the type of shingles used. You can get a free estimate from us to learn how much it will cost.
How many people are required to complete a roofing project?
To deliver prompt, affordable and cost effective services, we will make absolutely sure we have an adequate number of expert roofers on ground to finish the task.
How long can my roofing system be expected to last?
Depending on the type of roofing system that is installed, a brand-new roof may have a lifespan of up to 20 years. The lifetime of your property can also be affected by a wide variety of other aspects, including the local environment, the frequency and severity of natural disasters, the quality of its maintenance, and the construction process itself. When properly maintained, a roofing system h can survive for a great deal longer. With us, you don't need to worry about the condition of your roof because it is in capable hands.