Frequently Asked Questions
What is your main service area?
We service the greater Denver area, including most of the cities in Colorado.
How long have you been in the construction and remodeling business?
We have over a decade of industry experience working with one of the leading construction companies in Colorado and McCanan Construction was founded in 2019.
How much will my construction and remodeling project cost?
At McCanan Construction, we do more than give you a quote. We discuss with you the information you need so you can make the best decisions for your home. Projects will vary widely based on your budget and your needs.  
Do you provide free estimates?
We provide free residential remodeling estimates and consultation. Reach out to us to get a quote!
What factors do you consider in your service estimates?
To make an accurate estimate, we'll need to understand the extent of the service required. Once we learn the extent of the construction and remodeling your home needs, you'll receive a service estimate. This process doesn't take much time.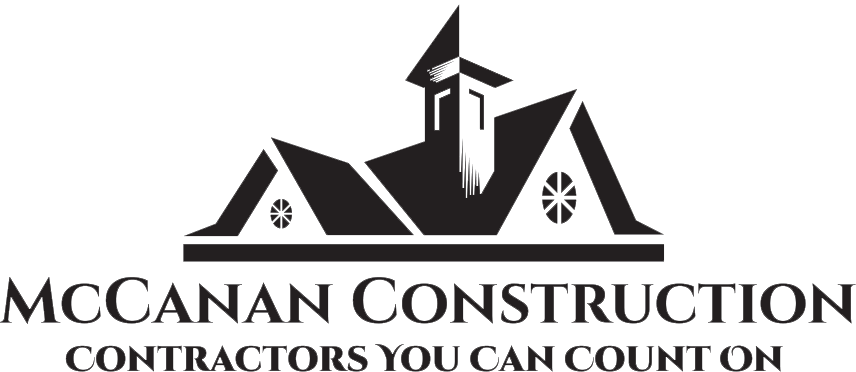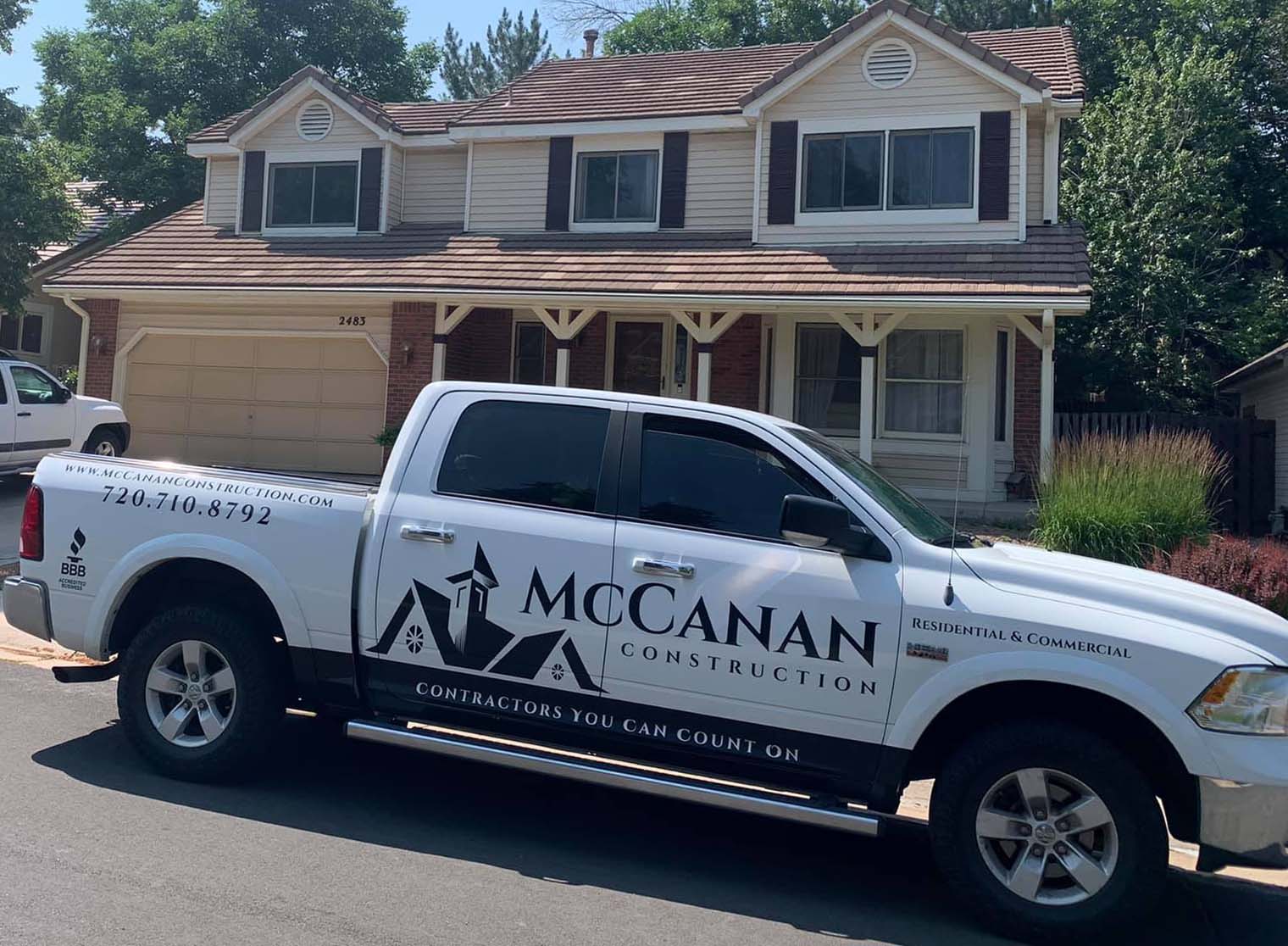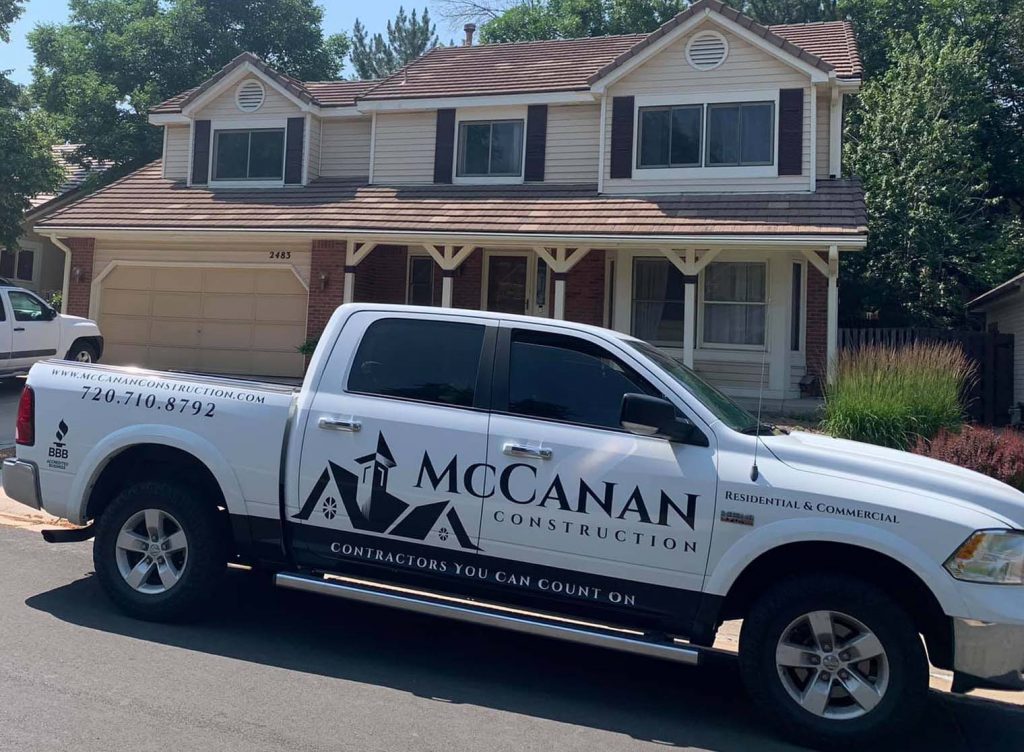 Will there be a big mess during our project?
Construction and Remodeling are messy. It is can be dirty and dusty. However, we will always respect your property by laying down clean tarps if needed and cleaning the workspace and traffic areas regularly.
What are your workers like?
We don't allow long-faced and ill-tempered workers on our jobs. Every one of our workers who comes into your home is professional, skilled, friendly, and helpful in answering any of your questions and concerns.
How many people are required to complete a construction project?
To deliver prompt, affordable, and cost-effective services, we will make absolutely sure we have an adequate number of expert workers on the ground to finish the task.
Will I need to pay for a design agreement?
Kitchen, Basement, Attic, and Bathroom remodels are mostly contracted without a design agreement. Design agreements are usually for major renovations of multiple rooms (such as a whole house remodel) or home addition projects.